The Aeonian 2018 – Connecting startups with larger SMEs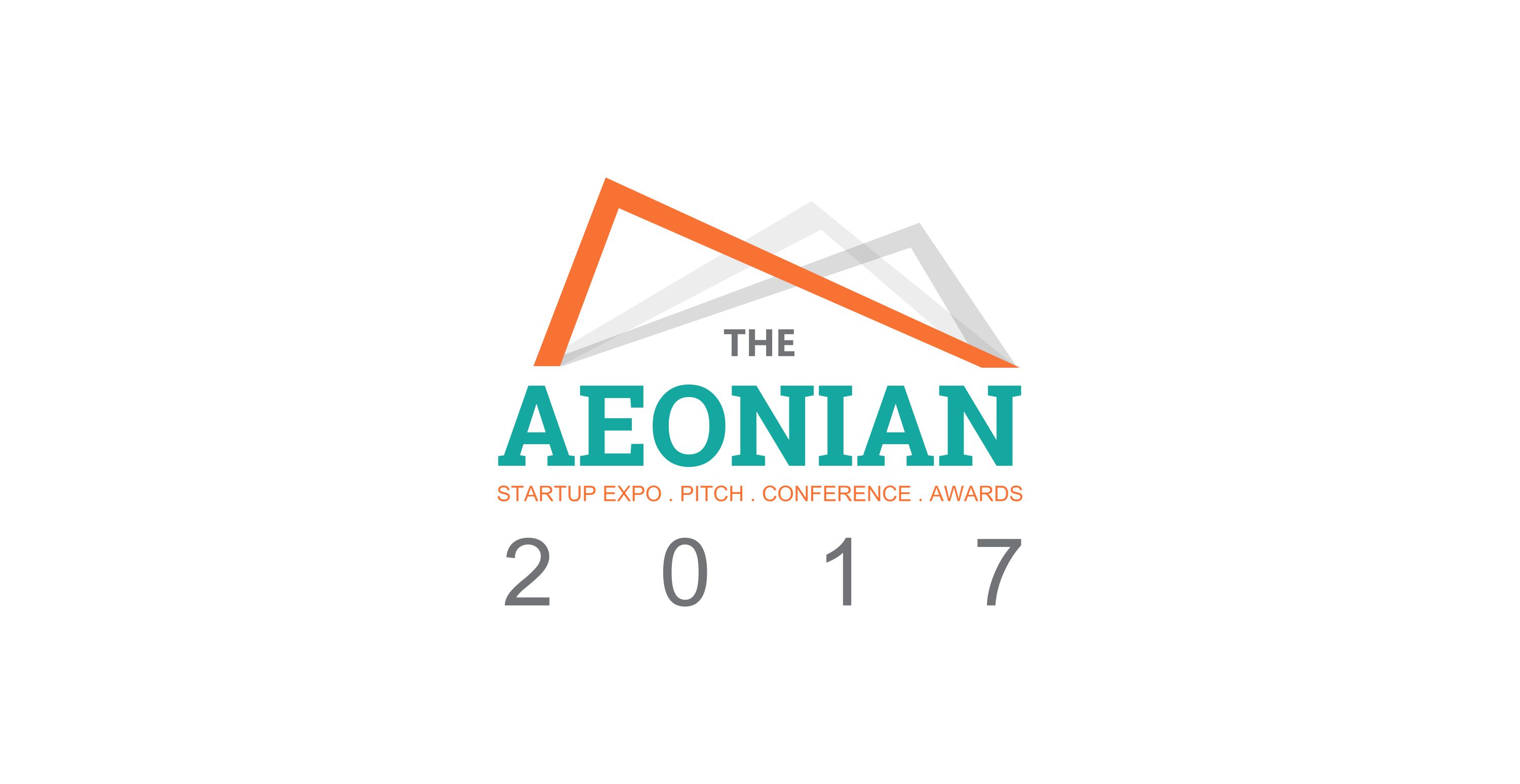 THE AEONIAN 2018 is a noteworthy startup summit that connects young businesses with SMEs, investors, and influencers. After much planning and debate, THE AEONIAN has been rescheduled from its original dates in November 2017 to February 2018. Owing to an overwhelming influx of registrations this year, AEONIAN will leverage the postponement to extend the event by an extra day.
Associating with important influencers in the startup ecosystem such as the MSME Ministry, Digital India, and Startup Goa, the event attracts venture capitalists, angel investors, industry experts and incubators from around the world.
AEONIAN operates four main events that curate learning, networking and funding opportunities. The Expo allocates stalls to startups and matches the area with interested visitors. The Spotlight provides a stage on which entrepreneurs may showcase their product before a live audience, eliciting real-time end-user feedback. The Pitch categorizes startups according to funding lifecycles from the seed round to Series C+ and matches pre-screened finalists with a viable audience of investors and experts. The Conference collates the insights and ideas of successful entrepreneurs and distinguished speakers. The Award ceremony elects a noteworthy jury, including investors, to select and recognize exceptional startups.  
With express support from Deloitte India, NDTV and various smaller events, AEONIAN will take place at the WTC Mumbai from 22 – 24 of February 2018.
Over 3000 startups, 300 investors, 350 delegates are expected to attend.
What does the Aeonian schedule look like?
22 Feb 2018: The AEONIAN 2017 ( Startup expo, Awards finalist presentation & Conference) + SME Expo
23 Feb 2018 : The AEONIAN 2017 ( Startup expo & Pitch & Awards) + SME Expo
24 Feb 2018: Small Enterprise Business Awards 2017 ( SEBA – SME Expo, Conference & Business Awards) + Startup Expo
AEONIAN uniquely presents startups with various formats in which to engage investors, incubators and industry experts. The fast-paced and well-curated summit restructures the conventional startup nexus to achieve high-resolution exposure and meaningful interactions.
Over 3000 startups, 300 investors, 350 delegates are expected to attend.
Register now to join this growing community